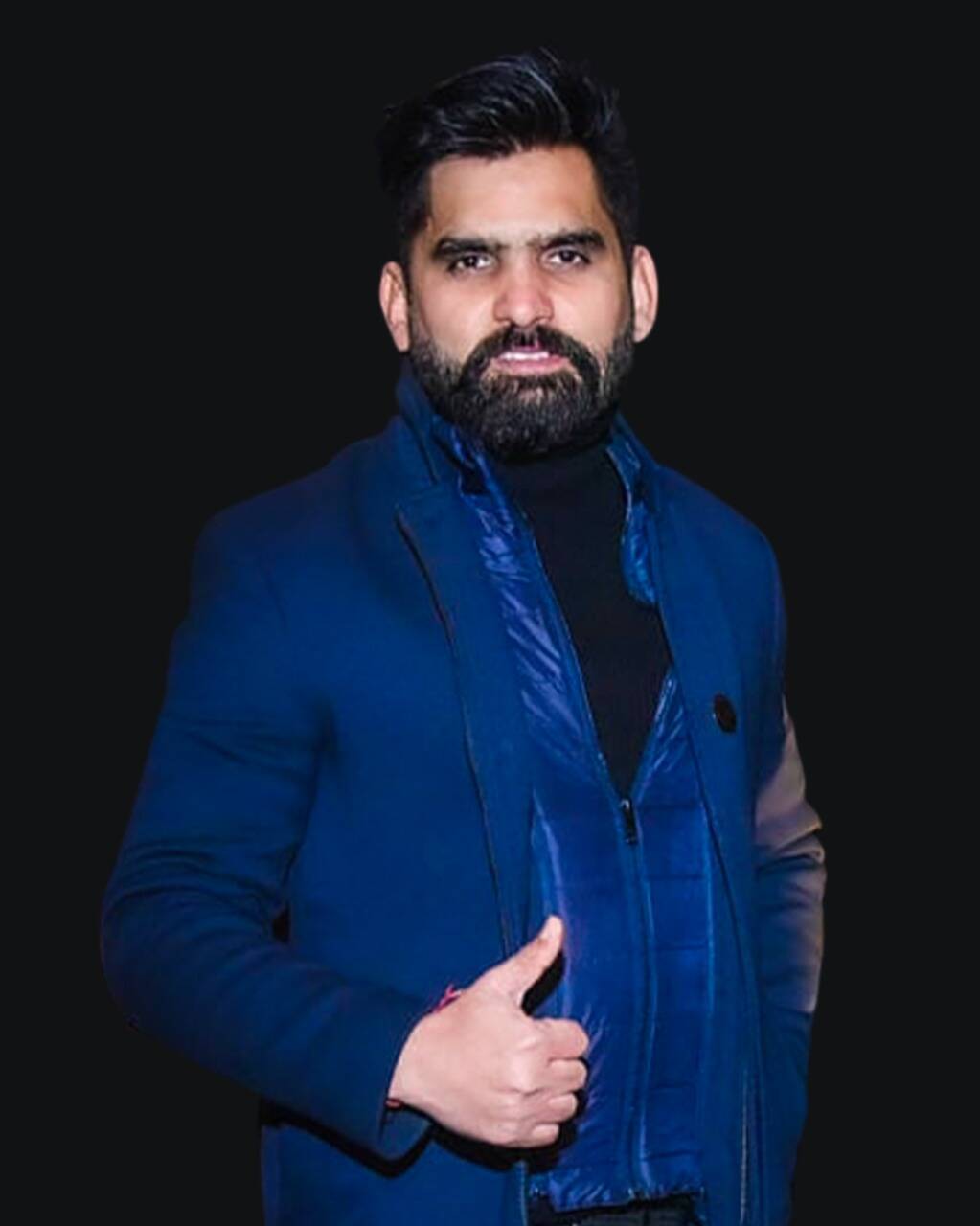 5 Best Ways to Run Your Retail Business from One Place
Running a retail business from one location can sometimes be difficult, especially when there are multiple stores. While having organized retail store business with good personnel and resource management, there are basic means as well as an obvious increase in internet usage, which has increased competition on many levels.
At the same time, technological disruptions and new era innovations have provided retailers with powerful tools to run their business from one place.
Here are five basic methods that can help you manage your retail business effectively:
Standard operating procedures for all your stores:-
Make sure all of your retail stores have only one way of doing things in case you operate in multiple locations. This makes overall retail store business more manageable and provides customers with a consistent experience regardless of location.
You can start by creating standard operating procedures (SOPs) for your brand regarding how activities and policies should be rolled out across all of your stores. For retailers, these SOPs should basically cover customer service, layout and merchandising, monetary transactions, safety and security. You can also document these procedures as they can be useful in all future operations.
Cloud computing is one of the best things to happen to the retail world because it lets you access the tools and data you need anywhere. Although you need an internet connection for this, you can easily check your other branches with cloud-based solutions, even on the go or from home.
In addition to this, information such as stock levels and sales are always up to date as the cloud software can reflect and update the data in real time. In addition, your data is also safer in the cloud.
From managing multiple stores to customer service, inventory optimization plays a central role in retail store operations. Maintaining healthy inventory levels across all of your locations helps you know how much stock each store has at any given time.
If a customer can't find a particular product, color or size in one location, Inventory Optimization allows you to check if other branches have it.
Store Rating by Third Party or Secret Shopper:-
This practice is followed by top retailers or brands to get an honest idea of ​​the consistency of SOPs and running their business across stores. The numbers and analytics can give a solid view of how each store is performing.
But sometimes hiring a secret shopper or consultant can also help assess each store on an individual level. A third party may investigate product selection and whether associates or staff are helpful and knowledgeable.
Keeping your staff up to date and motivated:-
Ensuring that your staff have good product knowledge and high morale is crucial. After all, happy, aware and satisfied staff can ensure customers have a rich experience.
You can regularly train your staff on new products so that they stay up to date. On top of that, you can reward them with sales incentives to keep them motivated and happy.
END OF ARTICLE