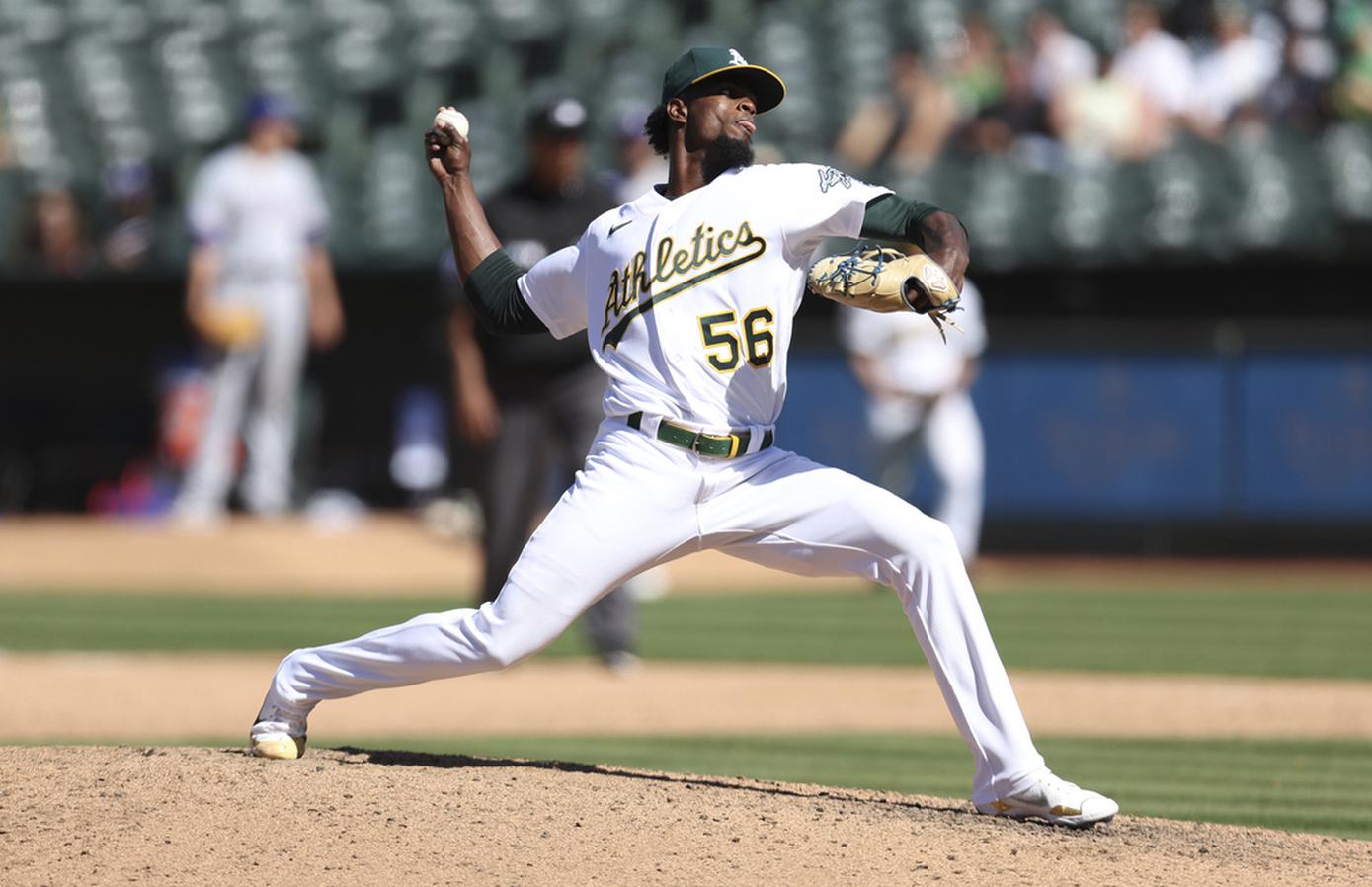 A's place is getting closer to Dany Jiménez (shoulder) on IL, recalls Nick Allen among the moves on the list
The Oakland Athletics shook up their roster ahead of Tuesday's game against the Mariners with a series of moves that included moving Dany Jiménez to the 15-day injured list.
Jiménez has a pulled right shoulder, the A's said. The right-hander has been Oakland's closest this season, making 11 saves in 13 chances. He posted a 0.49 ERA in his first 18 outings, a mark that rose to 4.38 in his last eight games, which included his two missed save chances. His stint in IL is retroactive to June 19.