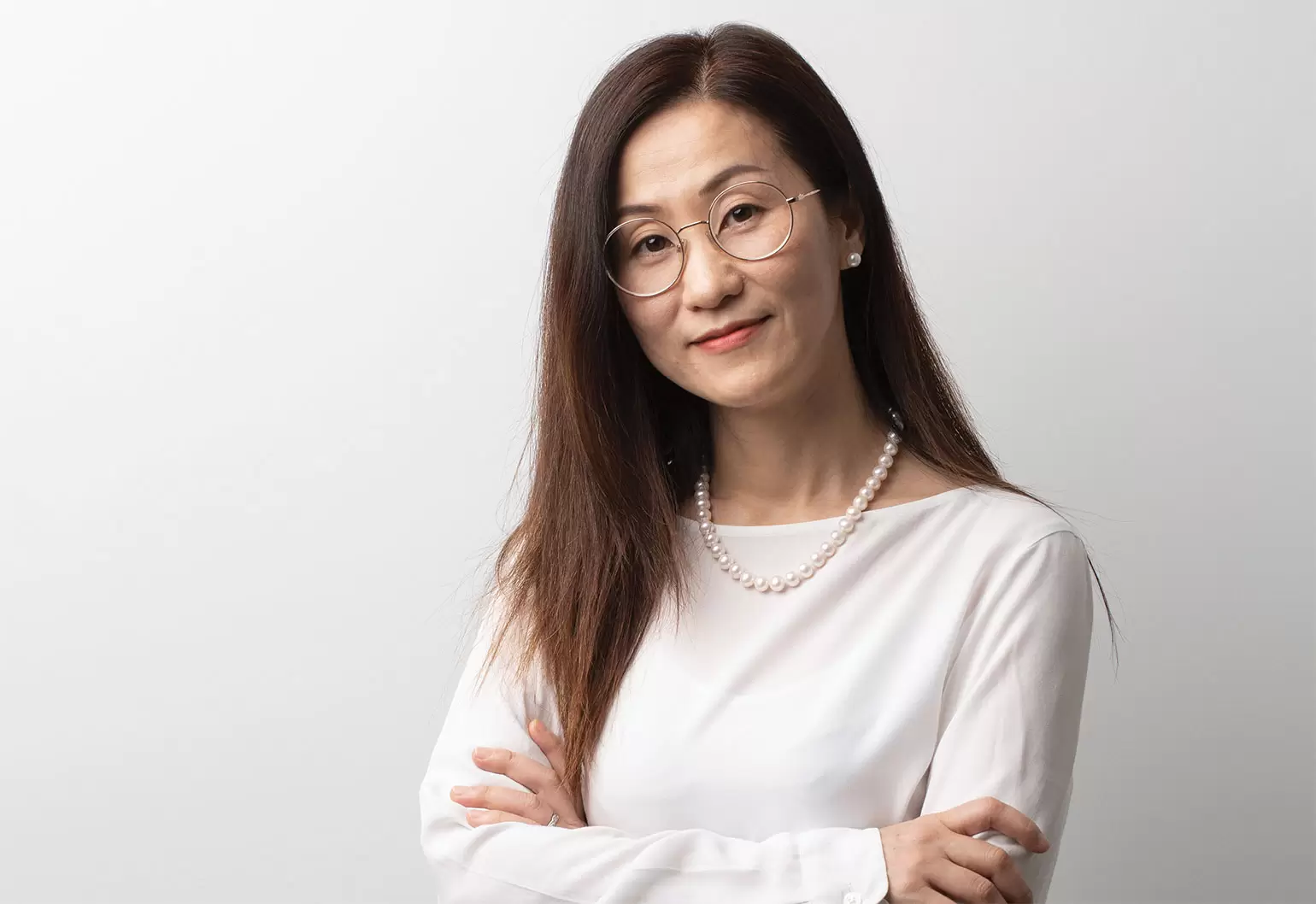 How a structural engineer found her place in the energy industry
Jane Zeng is keen to promote the energy industry as an opportunity for the next generation of engineers, regardless of their discipline.
As a structural engineer, Jane Zeng never expected to find her professional place in an energy company. She started her career as a consulting engineer working on high-rise buildings.
Then Energex, now part of Energy Queensland (EQL), caught his eye.
She said to create"I was wondering: an electrical company – what could a structural engineer do for them?
"But I started to see the importance of this path as a structural engineer in the electrical industry. Everything we build is the foundation of the network.
Zeng focuses on the infrastructure network that keeps power flowing – making sure it's safe, it operates economically, power gets to customers when needed.
"Our priorities are safety, keeping the lights on, financial stability," she said.
This has involved completing power distribution, substation and transmission projects, as well as seeking opportunities to improve business results beyond the traditional scope of an engineer.
She discovered a passion for people development, which led her to join EQL's Technical Development Committee.
"The purpose of [committee] is to provide leadership, guidance, subject matter expertise and support for the decision-making process and management of EQL's technical development program," she said.
As a member of the committee, Zeng led the development of a civil and structural engineer program to strengthen the company's talent pool. She has also promoted to chartered status for unregistered and graduate engineers.
She sees Chartered status as a central part of her strategy for developing her team's capabilities.
"I translate the Charter Skills philosophy with a focus on safety, technical skills, innovative design, sustainability and people development to support my team," Zeng said.
"It's not just about focusing on the technical aspects of the job; it is also about developing skills and techniques that we can use to foster other important aspects, such as innovation, sustainability and people development.
Zeng describes herself as a passionate supporter of women in STEM, saying she strives to help young women succeed in a male-dominated industry. She is also a mentor for CareerTrackers students at the Young Indigenous Women in STEM Academy.
"Having benefited greatly from mentoring myself, I recognize the value of women supporting each other in this industry," she said.
Jane Zeng's tips for success
Have your dreams – it's never too late and they're never too big.

Prepare for opportunities so you'll be ready when they arise.

Identify your weaknesses, strengthen them and overcome them.

Be yourself and be authentic.

Seek mentorship and sponsorship to support your development.
Do you want to know more about the accredited title? You may already have what it takes to become Chartered. Learn more here and start your journey to Chartered today.