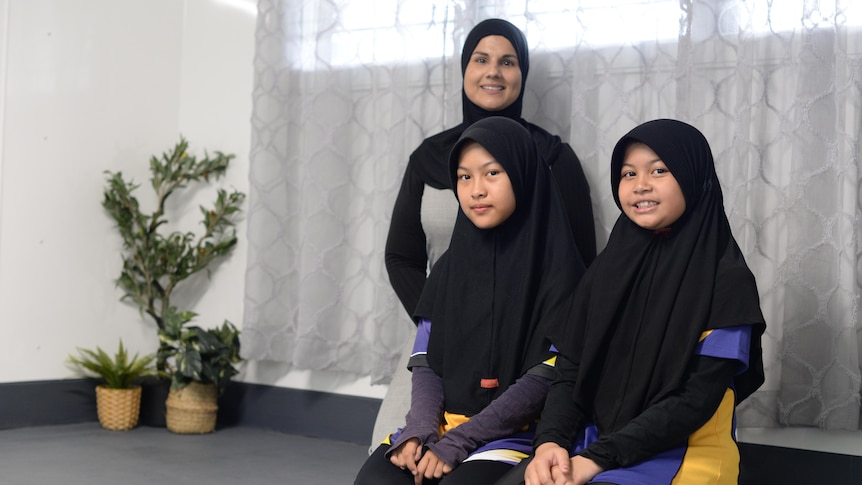 Primary School Hall of Faith normalizes diversity and provides a safe place for prayer and reflection
Amid the cacophony and chaos of an elementary school playground at lunchtime, students Filza Afandi and Kaisara Zafirah open a door to a place of quiet reflection.
Students at Balaclava State School in Far North Queensland have a faith room open to them.
The hall, on the ground floor of one of the school's Queenslander-style buildings, was refurbished to include a pool and foot bath before its official opening in 2020 by representatives of the Buddhist, Christian and Islamic.
"We have about 26 nationalities in our school and about 330 students from very diverse faiths, nationalities, languages ​​and cultures," said school principal Cindy Freier.
Before, it was difficult to find a quiet space
For the school's Muslim community, the hall is a particularly welcome space.
Before its installation, students and staff practicing the midday prayer had to try to find a quiet place.
"We would just go to random places and lay down a rug to pray," Filza said.
"It made us feel very aware of the people watching us."
Parent Dhikrillah Fahuda, who works part-time at the school, said the faith room provided a safe and private space to pray, away from distractions and onlookers.
"We can't concentrate and we can't think when we know people are watching us," Ms Fahuda said.
"With this, we are safe and secure with privacy and can focus more on thinking and saying our prayers."
An unusual space
Balaclava State School deputy principal Khadeeja Mohammed said few schools in Queensland have such space for students.
"To be able to honor these 26 nationalities and be able to provide them with a designated space is beyond comprehension," she said.
The ABC asked the Queensland Department of Education how many state schools across the state had faith or prayer rooms, but was told no data was available.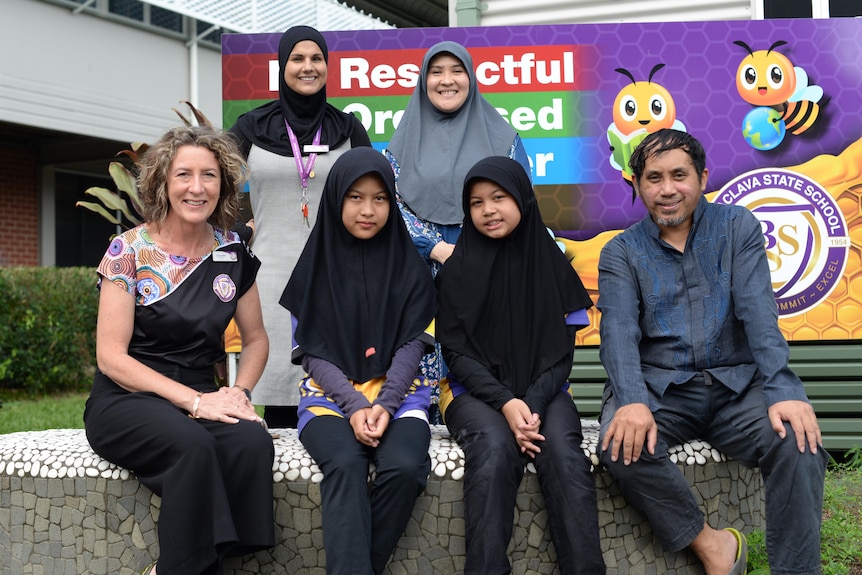 Laode Fasihun, a parent at the school and a senior member of the Indonesian Muslim community in Cairns, said the faith room made life easier for some students.
"If we don't have facilities, we normally find a remote place to pray there," he said.
"But it's a bit hard and it takes time when you're inside the school."
Mr. Fasihun's daughter, Kaisara Zafirah, a fourth-grade student, said the hall also gave her the opportunity to connect with other members of her community.
"It's really great because we're together a lot and we talk to each other," she said.
Faith without fuss
Ms Freier said the school had not measured whether the faith room had made a difference in students' academic performance, but it seemed to make them happier.
"All of the students who use our faith room are very engaged students," she said.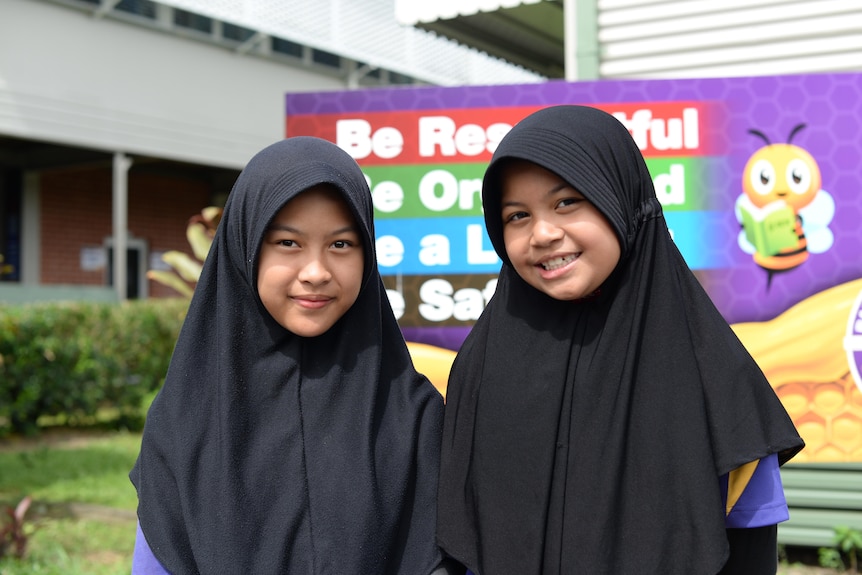 "When you're in balance with your own faith and beliefs and know that the school you go to values ​​that, I would definitely like to think that has a positive influence.
Ms Freier said other schools looking to encourage diversity and faith don't need to assume it's an expensive process.
"What we realized in creating our hall of faith is that things don't have to be fancy," she said.
"We did what we could with what we had.
"We're an old school, but we could repurpose a room that wasn't being used and that gives us space to meet and value faith.
"If other schools are thinking about something that would honor your school's multiple religions, I would say look for simple solutions."