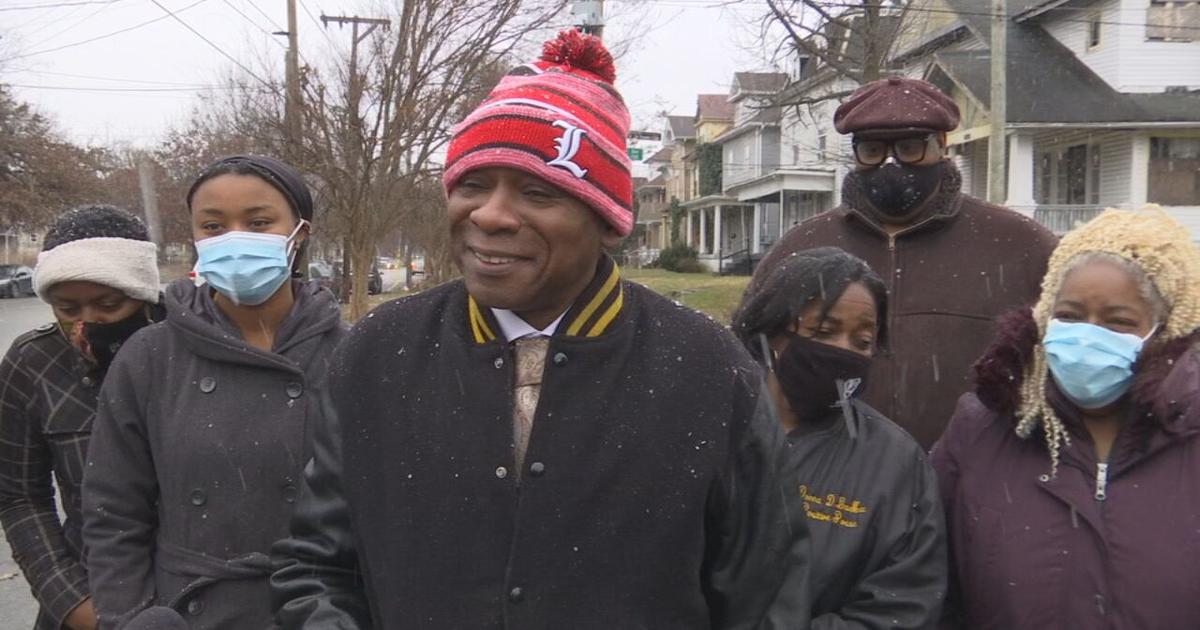 Second-place finisher looks to recount Metro Council primary | In depth
LOUISVILLE, Ky. (WDRB) – The runner-up in a Metro Council primary has called for a recount of votes, alleging "irregularities or outright fraud" at a precinct earlier this month.
Ray "Sir Friendly C" Barker, who finished second to incumbent council member Donna Purvis in the Democratic primary for the 5th District, filed a lawsuit Thursday in Jefferson Circuit Court seeking an official recount of all ballots cast in the race.
He claims he was told by a representative of the Jefferson County Board of Elections hours after the polls closed on May 17 that he won with 1,386 votes, beating Purvis by 12 votes.
The next morning, however, Barker said the same person told him that a "data/memory key" had not been returned for a constituency later identified as Whitney M. Young Elementary School in the neighborhood. from Shawnee. With those votes tallied, Purvis had 1,527 votes, 35 more than Barker.
Barker alleges a difference in the number of registered Democrats who voted in the precinct. The lawsuit says a paper vote tally posted at the school after voting ended showed 247 Democrats cast ballots, but the precinct vote tally shows 315 of those voters cast ballots.
Barker, a former Louisville police officer, says he would have won had it not been for Purvis' 153 "ghost" votes in the precinct. (Official Jefferson County Clerk records show Purvis received 114 votes there.)
The county clerk's office released online vote totals from all precincts by midnight on primary day, including unofficial results showing Purvis leading by 35 votes, WDRB News reported at 11:54 p.m.
In the lawsuit, Barker claims the elementary school votes were "allegedly" found "the morning after the close of the primary election the day before."
Barker is represented by former Republican State Representative Bob Heleringer. Under state law, Barker would pay the recount for the district's 30 precincts. The request is for a judge to take possession of all voting machines, ballots and ballot boxes and other materials related to the election in District 5.
The Jefferson County Clerk's Office and the Jefferson County Board of Elections conducted a new investigation into the District 5 primary on Thursday. The taxpayer-funded process, which involved rechecking the accuracy of vote totals, confirmed Purvis' lead over Barker.
Barker's board of elections and Democratic primary opponents are charged in the lawsuit. Erran Huber, spokesman for the Jefferson County Clerk's Office, declined to comment due to ongoing litigation.
Copyright 2022 WDRB Media. All rights reserved.