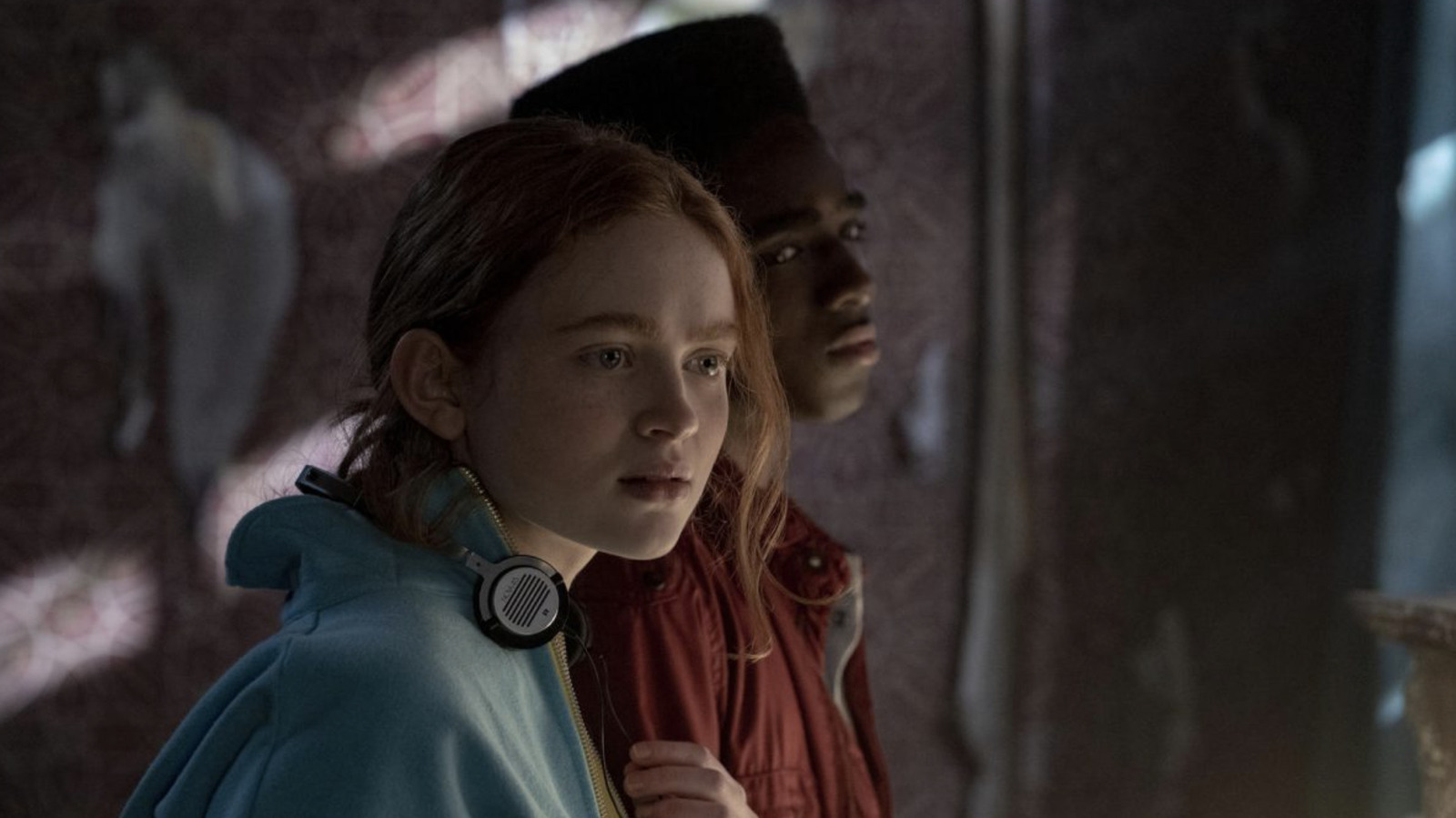 Stranger Things sends Kate Bush to her rightful place at the top of the iTunes charts
Last season, "Stranger Things" did something similar, putting Limahal's "The NeverEnding Story" theme back on the map and increasing its YouTube searches by 800%. "Running Up That Hill" was Kate Bush's biggest hit of the 1980s and earned her nominations for Best British Female and Best British Single at the 1986 Brit Awards. The song was originally titled "A Deal With God", but the record company was concerned that the title would cause backlash from religious groups and countries and changed the title. Music analyst Trash Theory selected the song as one of the best examples of music's "New British Canon", or songs that showcase the continued influence of British music after the British invasion of the mid-1990s. 1960s.
"Running Up That Hill" brought her to American audiences in a way her breakthrough single "Wuthering Heights" couldn't, but her influence on just about every female pop artist since 1978 is immeasurable. Kate Bush is now recognized as a British icon of alternative pop, but she never received the acclaim in the United States as she deserved. Bush's music was among the most adventurous and ambitious, but she was never a musician who prioritized commercial success over artistic merit. "Stranger Things" deserves praise for choosing to spotlight "Running Up That Hill" this season and introducing its groundbreaking work to a new generation.