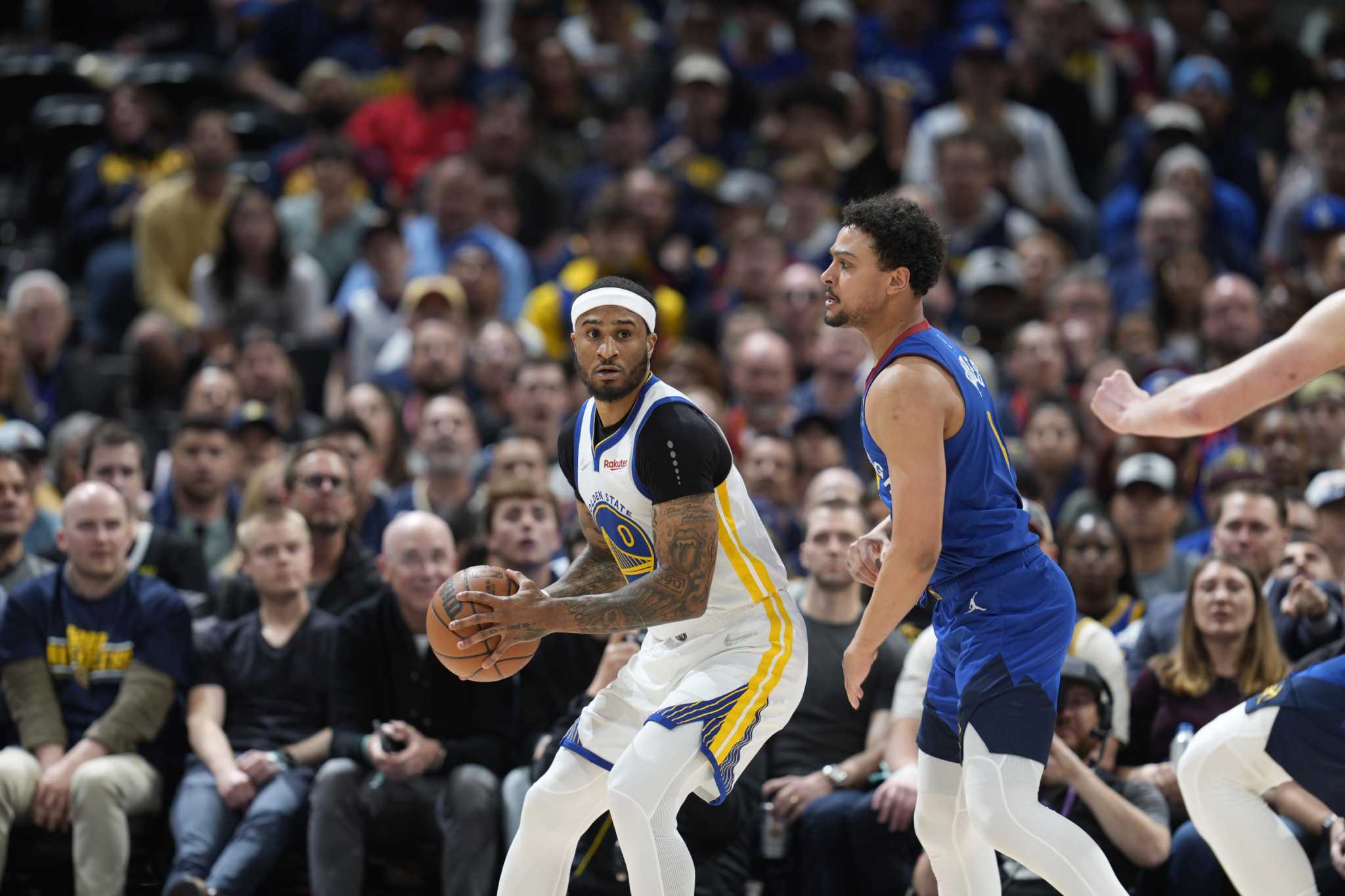 Warriors' Gary Payton II finally gets his playoff moment
DENVER — Warriors head coach Steve Kerr walked into the infamous three-guard formation five minutes into the first quarter in Golden State's 118-113 win over the Nuggets in Game 3 . When the team was outscored 14-7 over the next 2:30, Kerr replaced Klay Thompson for Otto Porter Jr. and Andrew Wiggins for Gary Payton II.
At this point, Golden State needed a defensive spark. This has been Payton's role throughout the season. He's the guy Kerr can always count on at this end of the field. But Payton didn't just deliver defensively in Game 3, he also shone offensively, as he finished with 11 points on 4-of-4 shooting, all in the first half at a critical moment.