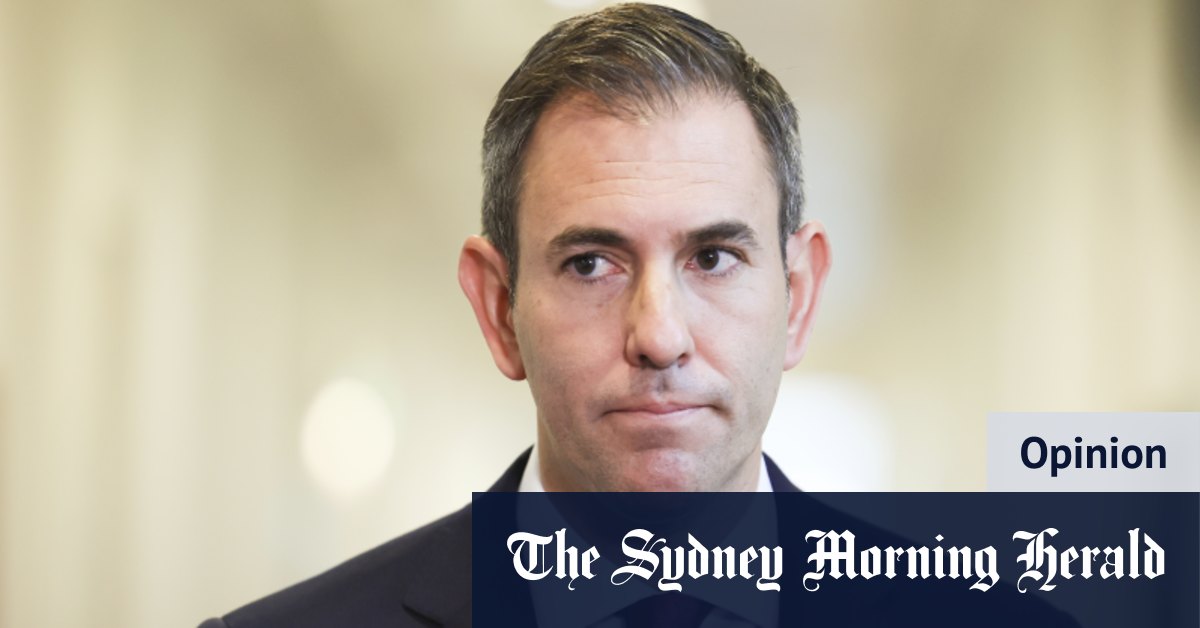 We need a stronger public service
Shadow treasurer Jim Chalmers received applause on the ABC Questions and answers Thursday, when he promised a Labor government would reduce reliance on consultants and rebuild the crumbling civil service. That is, of course, what you would expect from a Canberra auditorium full of civil servants.
Chalmers isn't wrong about the headlines. The Coalition has axed the public service. During the last Labor government, there were approximately 7.4 federal civil servants for every 1,000 Australians. Today, that number is less than six. If the Coalition had maintained these higher staffing levels, we would have 37,000 more federal public servants.
Meanwhile, spending on consultants and contractors has skyrocketed. While the civil service shrunk by 20% under the Coalition, spending on consultants tripled to nearly $1.2 billion a year. At first glance, it seems like a sleight of hand to reduce the size of government while increasing the size of consulting firms serving government. The problem is that, despite what has emerged as a popular consensus against consultants among the talkative classes, it is not at all clear that this is an unwanted development.
If Chalmers wants a better understanding of the value brought by consultants, versus in-house expertise, he need only ask his new colleague, the Labor party candidate for Parramatta and current chief executive of Accenture, Andrew Charlton (or he can ask Boston Consulting Group partner Ben Keneally, husband of Labor candidate for Fowler, Kristina Keneally).
There has been controversy over Charlton's $16 million Bellevue Hill home. But that house was purchased with proceeds from the consultancy firm that Charlton built from the ground up to provide services to the public and private sectors. This company, AlphaBeta, succeeded because it provided better value to government: better trained people using better data to provide better advice, for less money than its competitors.
If Chalmers were to ask Charlton if the model he developed at AlphaBeta would work for public service, I'm sure his answer would be 'no'. Consultants are an easy target but governments, like private companies, use them for various reasons, some of which are virtuous, some less so.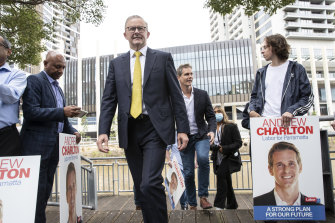 Sometimes, unfortunately, consultants are used to game the system. Government departments often have more flexibility with their financial budgets than with their staffing levels. If you have the same budget but a lower level of staff, consultants are your only way to get the job done. It's silly and it should end.
More pernicious but harder to solve is the ass-covering motive – a key reason why the private sector also uses consultants. If I want to justify a course of action I have already chosen, or if I want to be able to blame someone else if it fails, consultants are willing and impatient scapegoats. As long as this motive exists, so will consultants.